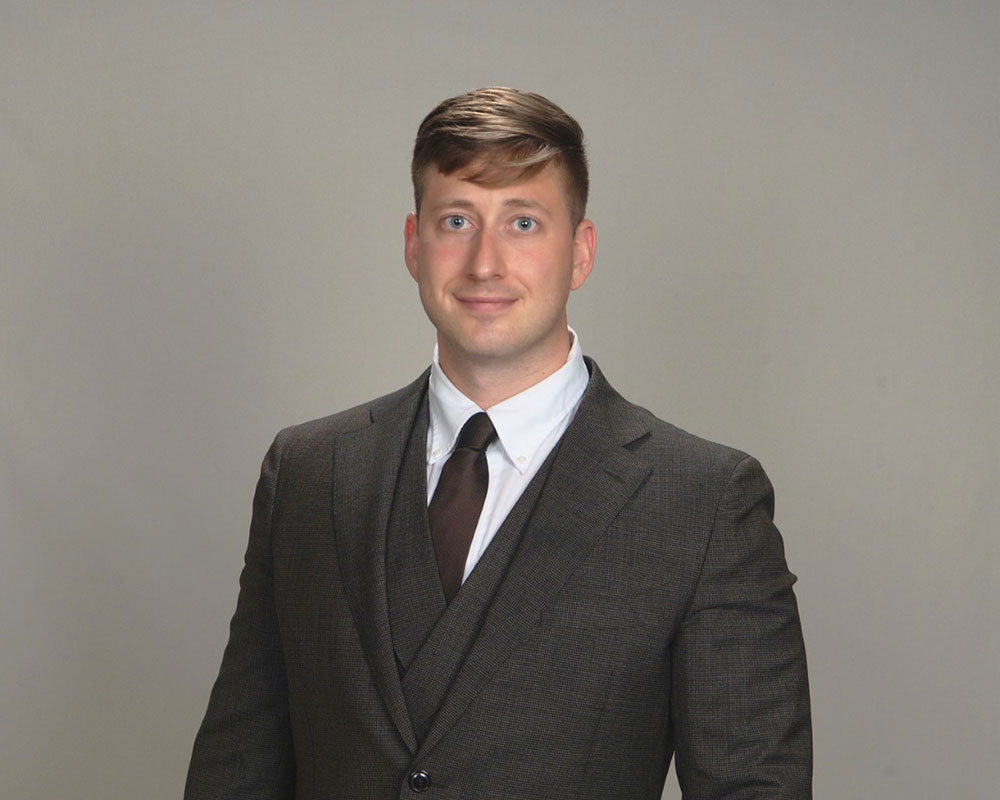 Aggressive. Experienced. Proven.
The Schisani Law Firm, P.A. specializes in cases ranging from criminal defense, civil injunctions, and victims' rights representation. We strive to provide aggressive, personalized, and effective representation to every client. Although our law firm is based out of Orlando, Florida, we handle cases throughout the state of Florida. Moreover, we have been hired pro hac vice to represent multiple clients in the state of California. The firm's founder and lead criminal defense attorney, Christopher J. Schisani, was a former prosecutor, as well as a former law partner at a high-profile criminal defense law firm before venturing out on his own. It was these experiences that molded him into the skilled and knowledgeable attorney he is today. Mr. Schisani is considered a top-rated criminal defense attorney in the state of Florida by leading attorney services such as Avvo, and is recognized for excellence by organizations like "The National Trial Lawyers," "Elite Lawyer," and the "American Institute of Trial Lawyers," among a multitude of other organizations. Mr. Schisani genuinely believes his team provides unrivaled legal representation—and this is strongly reflected by the reviews written by his clients.
How Our Law Firm Stands Out
A. Personalized Legal Representation
Our law firm prides ourselves in providing personalized legal representation to each and every client. When you sign up with our legal team, you become a part of the Schisani Law family—and this is something attorney Christopher Schisani takes seriously. Growing up in an Italian family there were certain values that were instilled in Mr. Schisani at a young age that he has carried with him throughout his life—loyalty, compassion, transparency, and protecting your family. At the Schisani Law Firm, P.A., you are not merely a client, but rather a member of our family—and we fight for our family.
When you hire a top law firm, many clients expect to be working directly with the lead attorney they are spending their hard-earned money on. Unfortunately, this isn't always the reality. Frequently, the client is passed off to another attorney that will be primarily working the case—sometimes to an attorney with very little experience. Some clients are fortunate enough to be placed with an attorney that knows how to handle the case, but this is essentially like going to Las Vegas and playing a game of roulette. At the Schisani Law Firm, P.A., you can be confident that attorney Christopher Schisani will be directly working on your case. A criminal charge can have lasting consequences on your reputation, personal and professional life. Why gamble with your life?
B. Legal and Litigation Experience
Throughout his legal career, Mr. Schisani has successfully handled thousands of felony and misdemeanor cases in different counties throughout Florida. These cases range from first-degree murder, manslaughter, armed burglary with a firearm, trafficking drugs, fraud, RICO, sex crimes, aggravated battery and assault, theft crimes, trespass, criminal mischief, drug offenses, driving under the influence (DUI), racing, driving while license suspended, among countless other criminal cases.
As you can see, Mr. Schisani has handled a diverse set of cases, including everything from conventional, low level cases to more complex matters—such as murder, RICO, and trafficking. Furthermore, not only does Mr. Schisani have experience with different criminal cases, he has had success working them. Over the years, he has formulated strategic and methodical approaches on how he attacks a specific criminal matter; consequently, tearing down or creating holes in a seemly ironclad or strong case, and ultimately raising doubt. Naturally, this is what you want if you are on the defense side.
As a former prosecutor in Orange County, FL and former partner at a private criminal defense law firm, Mr. Schisani successfully handled countless motion hearings, depositions, and trials. Motions include, but are not limited to, motions to suppress evidence, bond motions, motions to compel discovery, motions to disclose the identity of a confidential informant, motions for early termination of probation, motions to modify conditions of pre-trial release, among others.
Throughout the years, Mr. Schisani has been involved with and handled a myriad of trials. Trial cases include, but are not limited to, Armed Burglary of a Dwelling, Driving Under the Influence, Misdemeanor Battery, Aggravated Assault with a Deadly Weapon, and Possession of a Firearm by a Convicted Felon—to name a few. At Schisani Law, we are not afraid to roll up our sleeves and aggressively fight for the rights of our clients.
C. Experience Handling Cases in Different Counties in Florida
Having an attorney that has worked in different counties is advantageous, since the attorney becomes familiar with that particular jurisdiction (naturally, every county operates differently with some being a little more lenient and others being more draconian or harsh), builds professional relationships with the different judges and prosecutors in their respective counties, and strategically learns about how a specific prosecutor functions, including their work ethic, intellect, strengths and weaknesses, personality, among other advantageous factors that are beneficial to the defense team. Oftentimes, criminal defense can be tantamount or similar to a chess match—and the more you know about your opponent, the more ready and able you will be. Attorney Christopher Schisani has successfully handled numerous cases in various counties throughout the state of Florida, including, but not limited to: Collier, Dade, Hamilton, Hillsborough, Lake, Lee, Marion, Orange, Osceola, Polk, Seminole, and Volusia county.
D. Young, Energetic, and Passionate Attorney
Frequently, clients think they are going to receive the best representation if they hire an older, seasoned attorney with many years of experience—and sometimes these attorneys do, in fact, provide superb legal representation. However, as mentioned above, you need to make sure the attorney you are hiring is going to directly work on your case—not pass you off to a less experienced attorney fresh out of law school. Further, you want an attorney that is going to get on the phone and talk to you when you call the law firm and schedule time to speak with them. You would be surprised to know how minimally involved the main attorney actually is on your case—generally speaking. Potential clients need to keep in mind that many seasoned attorneys have been doing this for many years, and sometimes get complacent when they have reached a certain level. Moreover, some seasoned attorneys may not be up to date with current law, which could negatively impact your case. The strategies of the past may not work in present, contemporary society as times have changed dramatically. The older, seasoned attorney has nothing more to prove, and can theoretically, sweep under the rug any current losses they have received; and tout their past performances to get new clients. You want a young, hungry attorney that still cares about winning cases; and that is energetic, passionate, and up to date with current case law. Moreover, you want an attorney that still has that fire in them, and that is not going to accept the status quo—an attorney that is going to do everything in their power to fight for justice. At the Schisani Law Firm, P.A., we strive to make every case a priority and will hit the ground running as soon as we are retained on your case. We employ a proactive, aggressive approach that some law firms promise up front, but fail to deliver as soon as they receive a payment.
E. Access to Your Attorney
The Schisani Law Firm strives to make every client comfortable. Mr. Schisani realizes that being accused of a crime can bring on a lot of uncertainty, anxiety, and stress. One of our goals at the Schisani Law Firm is to help take some of those uncomfortable feelings away by making sure every client is frequently updated on the status of their case. Moreover, Mr. Schisani strives to thoroughly explain the strategies being used to defend the matter–and puts his words into action. From the inception of representation, Mr. Schisani ensures every client knows if they have any questions they can reach out to him and have their questions answered either immediately or within a reasonable amount of time. Mr. Schisani offers a unique style of representation that allows more access to him because he never wants a client to feel like they are in this alone. As stated above, when you sign up with our law firm, you are not just another number, but a part of our family. Contact us today to schedule a free consultation.