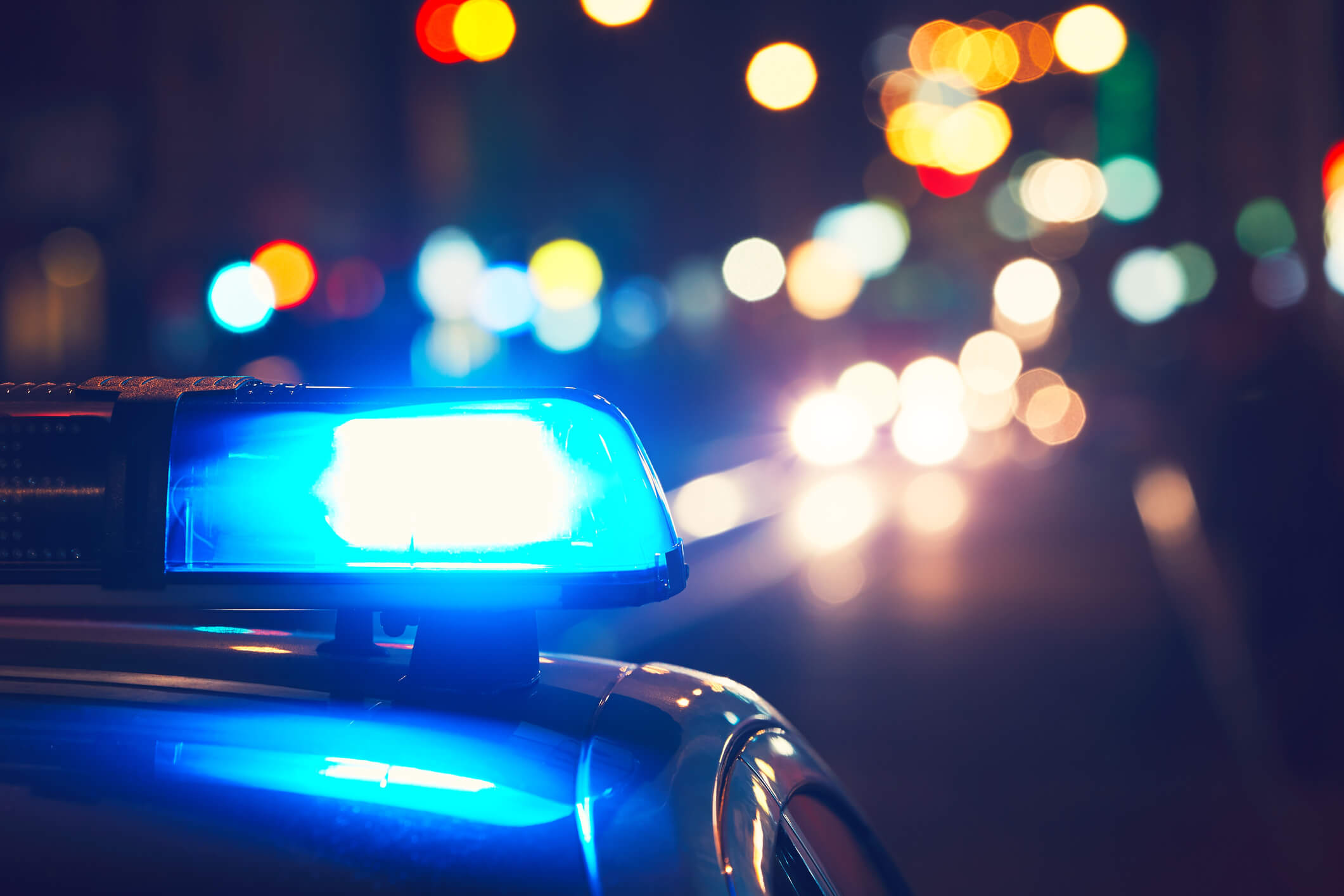 It happens when you least expect it. You are running behind schedule, trying to get to your destination on time. You are traveling hastily down the road, and then before you know it, lights and sirens are initiated behind you—and you are pulled over. Although you may feel helpless if you are the driver in this situation, traffic cases are heavily defensible. There are requirements that the officer is obligated to abide by and sometimes fail to follow, which can be exploited and used in your favor to potentially get the ticket dismissed altogether. If you are facing a Florida traffic citation, you need an experienced and aggressive traffic attorney to protect you.
According to data from the Florida Department of Highway Safety and Motor Vehicles, there were over two million traffic citations issued to Florida drivers in 2020 alone. As a matter of fact, there were more citations issued in 2020 than in 2019; this is despite the impact of COVID-19 reducing the total number of traffic citations issued earlier in the year. In 2019, there were 1,926,832 total citations issued, compared to 2,055,566 in 2020. This is an increase of nearly 7%.
Over the years, the Schisani Law Firm, P.A. has developed methods and defense strategies to find loopholes and technicalities that have had high success rates in getting traffic tickets dismissed altogether or end in a favorable outcome for our clients. Nevertheless, Mr. Schisani has experience with a diverse set of traffic matters and has successfully handled countless traffic tickets in his professional career. Traffic cases include, but are not limited to, speeding, careless driving, stop sign violations, improper lane change, red-light violations, not wearing a seatbelt, failure to use headlights, and driving while license suspended tickets, among many others. Contact us today for a free consultation.